Flooring / EU / Top Choice (ENG)
---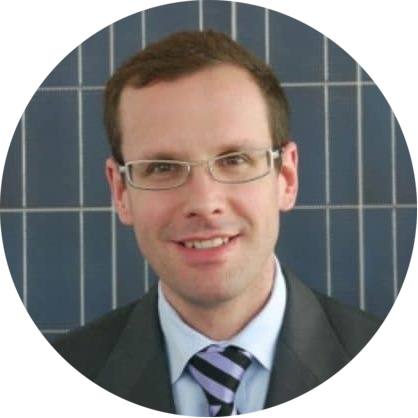 Author: Philippe Bichot
3 minutes read
THE BEST CHOICE FOR AN ANTI-STATIC AGENT FOR STATIC DISSIPATIVE FLOORING
Do you always have to compromise between the performance of your conductive filler and its price? Use of carbon fiber and ATO leads to poor quality ESD floors, while mica is too expensive. Spend 3 minutes to find out why you should replace your agent with TUBALL™ graphene nanotube concentrate and how it will reduce your costs.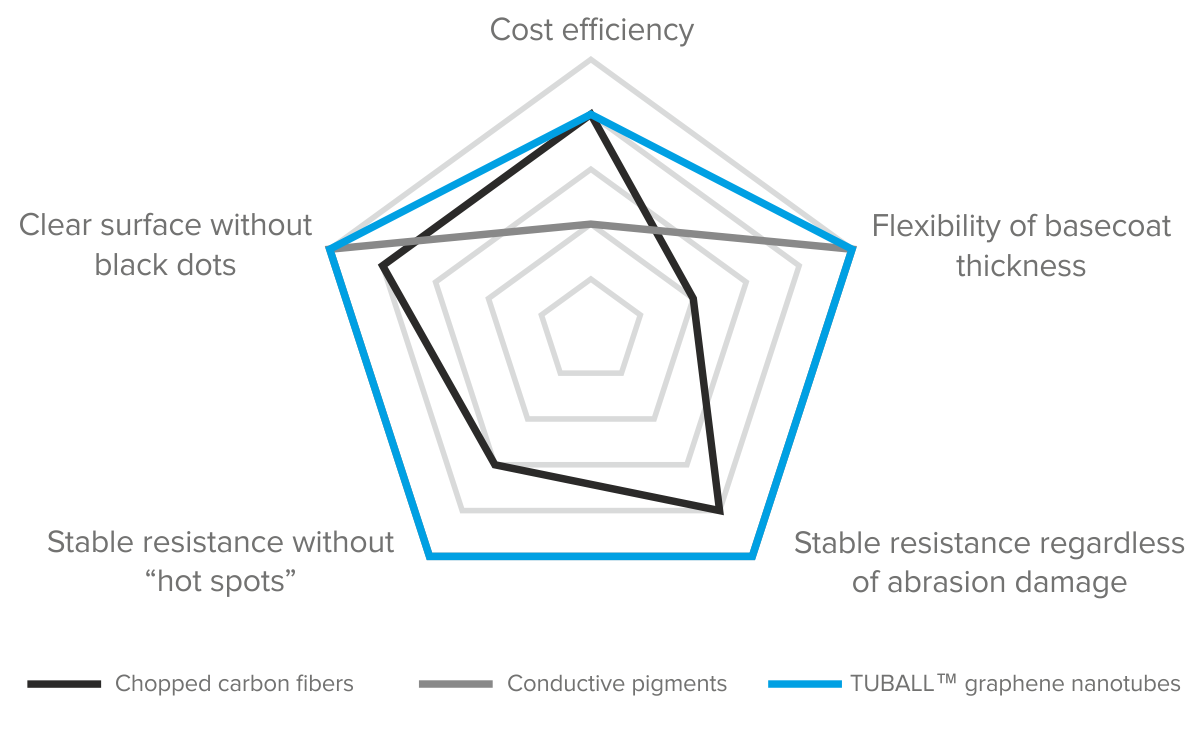 FULL RANGE OF RESISTIVITY WITH PRESERVED COLOR
AS A RESULT OF LOW WORKING DOSAGE REQUIRED
Compared with chopped carbon fiber and conductive mica, TUBALL nanotubes make it possible to obtain the required conductivity at much lower working dosages. There is no other conductive filler able to reach the targeted level of conductivity at such low dosages: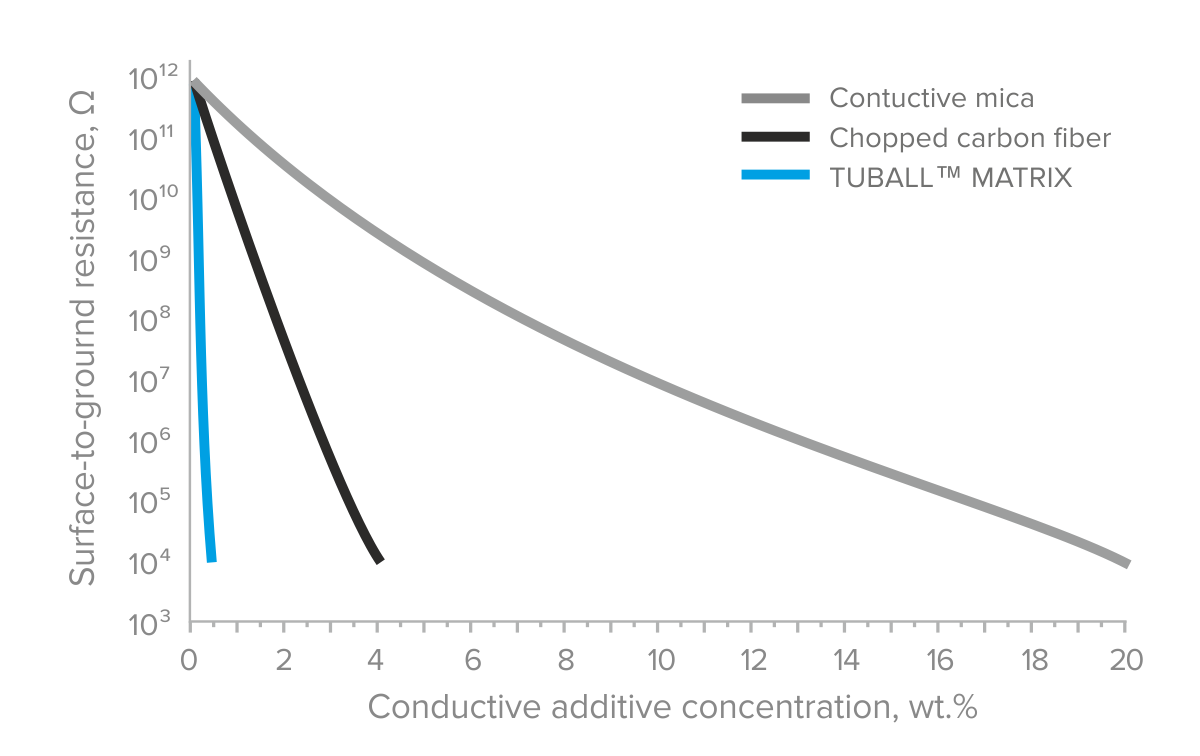 Even 0.01–0.04 wt.% of nanotubes is enough, while it minimally effects the color of the anti-static floor: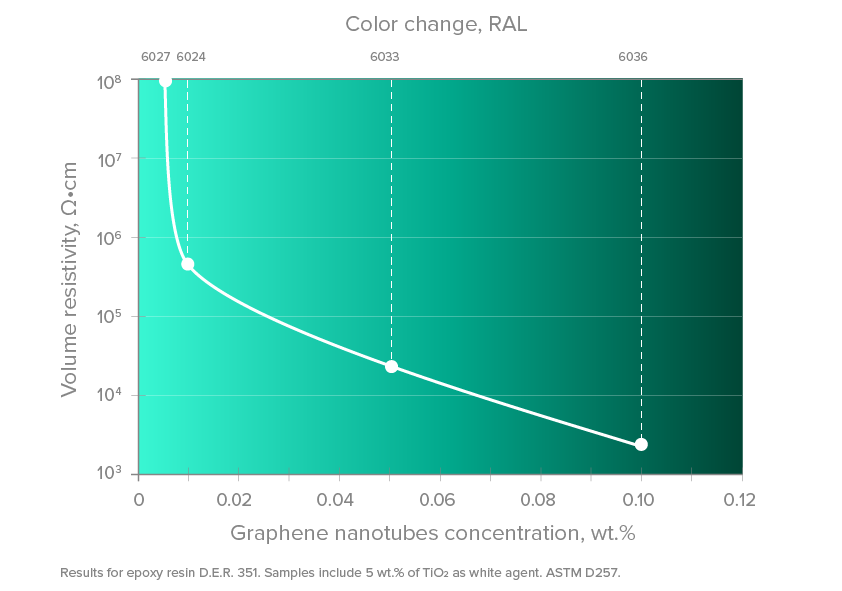 COST REDUCTION AS A RESULT OF REDUCING BASECOAT THICKNESS OR TAKING AWAY CONDUCTIVE PRIMER
Because of the length of chopped carbon fiber (2 mm or longer), the thickness of the base layer must be at least as much (~2 mm). This can result in difficulties in the installation process, increased costs, and the possibility of occurrence of insulating "hot spots". In contrast, TUBALL can be used in different flooring systems and at different thicknesses, always showing a strong performance.
EASY-TO-APPLY AS A RESULT OF INDUSTRY-FRIENDLY CONCENTRATES
OCSiAl has developed a line of concentrates that make it easier to apply nanotubes with standard equipment widely used in the coating industry and with no changes to the original formulation.
Standard single shaft
high speed mixer

25 min total
dilution time

Quality control
to reach particle size ≤ 15 µm
Other benefits provided by TUBALL™ nanotubes for anti-static flooring:
• The unique properties of graphene nanotubes lead to improved abrasion resistance of flooring;
• Low dosage gives greater flexibility in the final formulation;
• The easy application and low dosage required make logistics less complex and more efficient.
Parameter
Chopped carbon fiber
Milled carbon fiber
ATO
Graphene nanotubes
Working dosage
1—4 wt. %
1—10 wt. %
> 10 wt. %
0.01—0.04 wt. %
Resistance range (surface to ground)
1011-104Ω
Black dots on surface
possible
yes
none
none
Available color range
wide
limited
limited
wide
Floor thickness
min 2 mm
min 0.5 mm
up to 16 mils
>any
Resistance remains stable after abrasion defects on surface
problematic
yes
yes
yes
Influence on mechanical perfomance
small negative
strong negative
small negative
none
Influence on rheology
small negative
strong negative
small negative
acceptable
"Hot spots" (resistance varies on surface)
possible
possible
possible
none
Stable resistance over time
yes
yes
yes
yes
Settling during storage
possible
possible
yes
minimal
Cost of anti-static property
acceptable
acceptable
high
acceptable
BUSINESS CASE: GRAPHENE NANOTUBES
IN STATIC DISSIPATIVE FLOORINGS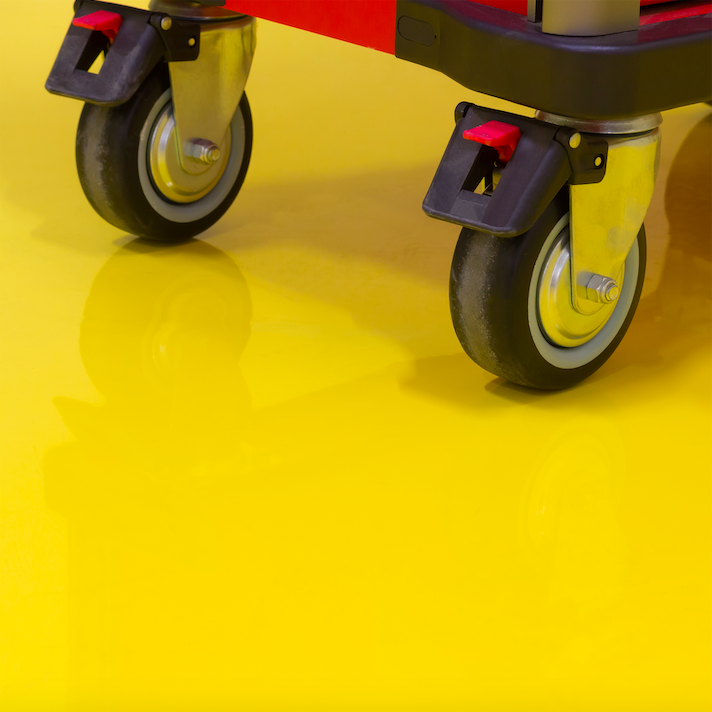 When a smart vehicle manufacturer needed a new ESD floor for their production facility, they turned to an ESD flooring manufacturer with a self-leveling epoxy powered by TUBALL graphene nanotubes, produced by OCSiAl.
Using just 0.01% of nanotubes by weight, the ESD floor achieved 107 Ω resistance to ground and provided greater control over the floor's color and finish.
Walking voltage tests performed following installation confirmed discharge voltages across the floor were less than 10 volts, assuring compliance with the ANSI/ESD S20.20 standard.
Request a sample of TUBALL MATRIX that suits better to your formulation
Target system

Sovent-free epoxy

Solvent-based epoxy

Additive carrier

Plasticizer

Surfactant

Plasticizer & stabilizing agent

Fatty acid glycidyl ester

Alkyl glycidyl ether

Ethoxylated alcohol

Fatty acid glycidyl ester, ammonium salt of polyolefins-based derivative

Alkyl glycidyl ether, ammonium salt of polyolefins based derivative

Product

If you have any questions or need assistance with choosing the most effective graphene nanotube solution for your compound, please contact our experts.
Contact us