[Webinar]: Conductive, durable, light-colored tank and pipe linings with graphene nanotubes
---
We will run the webinar twice on June 30, for the convenience of viewers in different time zones. Please choose your preferred slot:

---
---
---
Homogeneous, stable, permanent conductivity of lining coatings in tanks and pipes is mandatory for the safety of workers. Which additive can guarantee a stable level of conductivity? How can you achieve the targeted level of conductivity while maintaining the durability of an inner coating? How can you make easier, faster, more reliable visual inspections of storage tanks?
Highly conductive graphene nanotubes, even at unmatched ultra-low dosages, make it possible to create much more effective and, at the same time, much more sustainable linings that dramatically reduce the carbon footprint of the coating.
Attend our lining webinar and get insights into the lining market, key players, and products. In particular, we will highlight the benefits of graphene nanotubes versus standard anti-static agents. Our technical, analytics, and sales specialists will answer your questions live.

---
---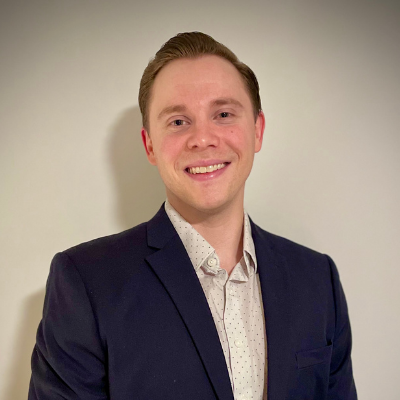 Mike Steinmetz
OCSiAl Sales Director, USA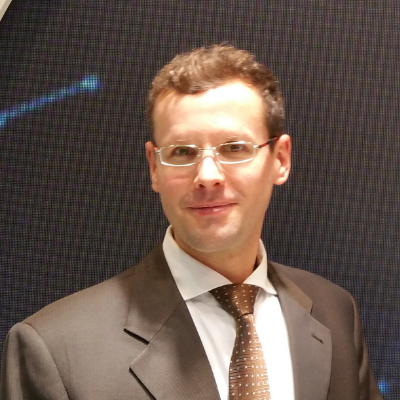 Philippe Bichot
OCSiAl Coatings Sales EMEA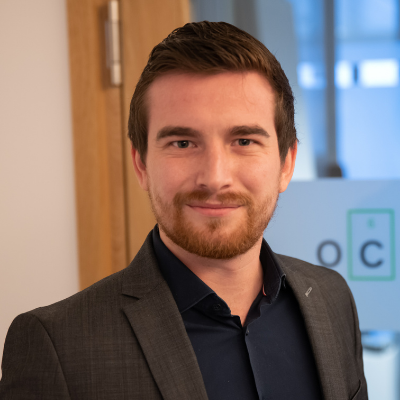 Hendrik Janssen
OCSiAl Technical Support Engineer