Graphene nanotubes for anti-static latex: ESD safety gloves that can be used with touchscreens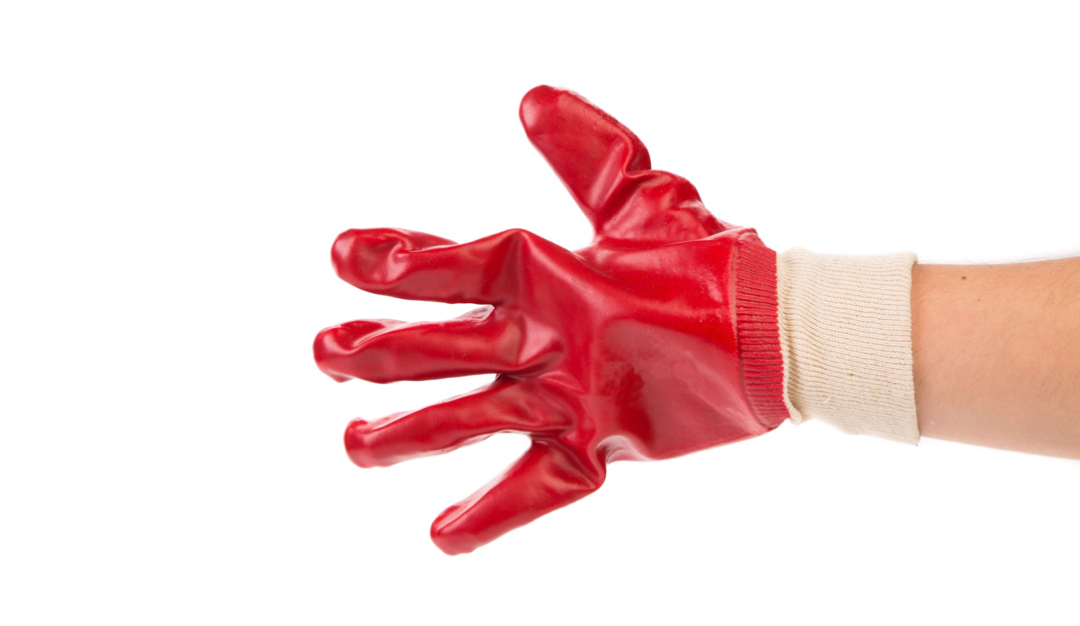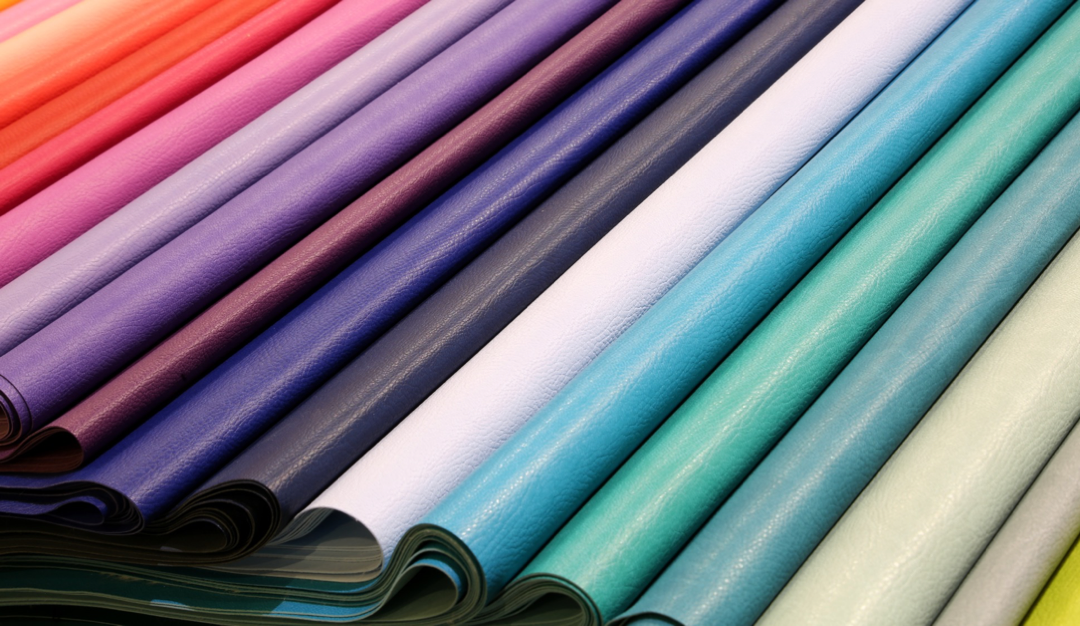 ---
TUBALL™ nanotubes are a unique anti-static agent that provides electrical conductivity at low dosages not achievable with any standard conductive additive. These low dosages enable reductions in the electrical resistivity of the material with minimal impact on mechanical properties, processing and color.
OCSiAl supplies a ready-to-use water-based dispersion with properly dispersed and stabilized TUBALL™ graphene nanotubes. This product contains user-friendly stabilizer and can be used for all kinds of water-based latexes, such as nitrile, natural and polyurethane.
---
TUBALL™ graphene nanotubes: Good performance on all key parameters
In contrast to other conductive agents, TUBALL™ graphene nanotubes are a versatile conductive agent offering good performance on all key parameters.
Parameter

Inorganic salts*

Carbon black based dispersion

(dry content)

MWCNT dispersion
(dry content)

TUBALL™ LATEX dispersion
(dry content)

Working dosage

less than 1 wt.%

5–10 wt.%

2–3 wt.%

0.06–0.1 wt.%

Resistance requirements

108 Ω

Resistance achieved (volume resistivity), Ω·сm

none

107–109
(not consistent)

107–109


107–108


Resistance achieved (surface resistivity), Ω/sq

>109

107–109
(not consistent)

106–109

106–108

Black dots on surface

none

yes

yes

none

Available color range

wide

none

none

wide

Minimum film thickness required

50 µ

150–200 µ

150–200 µ

any

Influence on mechanical performance

none

strong negative

strong negative

none

Resistance is independent of humidity

no

yes

yes

yes

'Hot spots'
(resistance varies on surface)

possible

yes

possible

none

Stable resistance over time

no

medium

medium

yes

Significant changes required in production process

none

yes

yes

none

Cost of anti-static property

low

comparable

comparable

comparable
* Inorganic salts were used in more than 80% of gloves until 2014. Since the new EN 16350:2014 standard for safety wear was launched with requirements for volume resistivity, these salts can no longer be used for ESD gloves production.
Key benefit 1: Compliance with the EN 16350:2014 standard
New safety regulations related to electrostatic protection are being developed to keep pace with the increasing automation of industrial facilities.
The introduction in July 2015 of the EN 16350:2014 standard, which deals with the electrostatic characteristics of protective gloves, meant that manufacturers had to look for new ways to comply with the updated requirements.
TUBALL™ LATEX makes it possible to achieve permanent and humidity-independent conductivity in full compliance with the new European standard EN 16350:2014
New standard for ESD GLOVES. EN 16350:2014

Key benefit 2: Touchscreen operation of industrial gloves

TUBALL™ graphene nanotubes provide an anti-static effect that allows smooth operation of touchscreens without the gloves having to be removed and that ensures worker and product protection.
Graphene nanotubes allow these gloves to use standard liners without conductive yarns and to keep the same dipping process and formulation.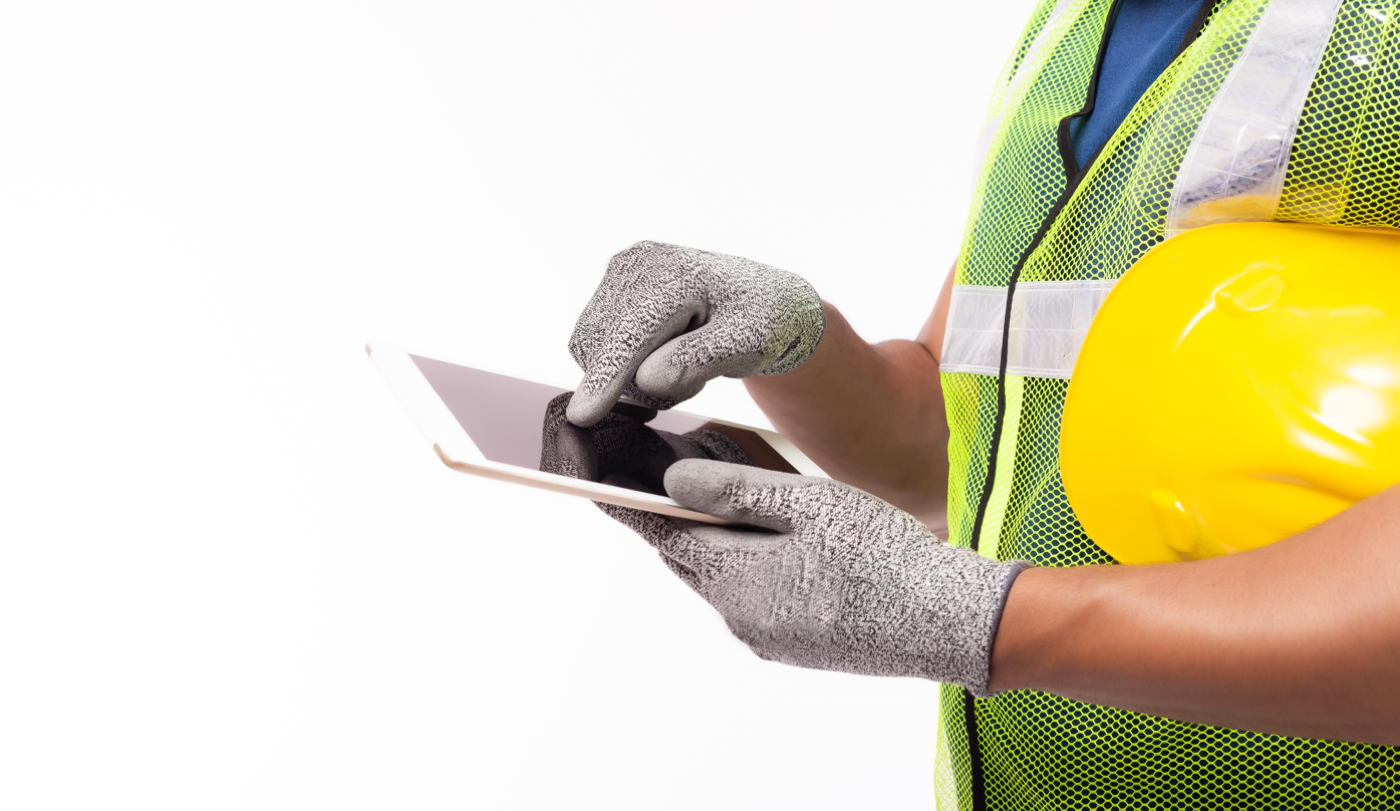 Key benefit 3: Colored anti-static compounds
TUBALL™ graphene nanotubes allow the required anti-static performance to be achieved in all water-based latex systems. The effective dosage required varies depending on the formulation of the compound and on the thickness and type of glove.
ESD gloves with TUBALL™. Natural & nitrile latexes

*Glove made by industrial partner with 0.05% TUBALL™

The extremely low dosage required of graphene nanotubes creates the opportunity to produce colorful solutions where desired.
Colored anti-static nitrile film with 0.06 wt.% TUBALL™

Surface resistivity 107 Ω/sq
Key benefit 4: Standard processing and mixing equipment
Water-based suspensions with high-quality dispersions of graphene nanotubes and latex-friendly chemicals provide compatibility with standard processes and equipment.
The dispersion can be added during the latex compounding stage and does not affect the manufacturing process.
Please pay close attention to usage guidelines for TUBALL™ LATEX H2O for production of anti-static natural/synthetic latex compounds
Other benefits
Effective concentration of TUBALL™ 0.05%
Electrical resistivity of < 106 Ω•cm
Maintained mechanical properties
Suspensions available for all latex types
Material is ready to use "as produced"
---
Contact us to discuss your project specifications or to request a TUBALL™ LATEX sample
---
Related product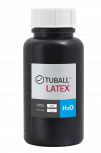 Tuball
Anti-static additive for colored latex systems
Materials
NBR latex, PU Latex
LATEX
---
---
Please pay close attention to usage guidelines for TUBALL™ LATEX H2O for production of anti-static natural/synthetic latex compounds
---
---
Or watch video instruction:
TUBALL™ LATEX - Processing Guidelines
---
Additional resources:
ESD Colored Latex Gloves - New Standard
---
Complying with the new standard for electrostatic properties in protective gloves
---
---
Contact us to discuss your project specifications or to request a TUBALL™ LATEX sample