Graphene nanotubes for thermoset fiberglass composites: conductivity with maintained color and durability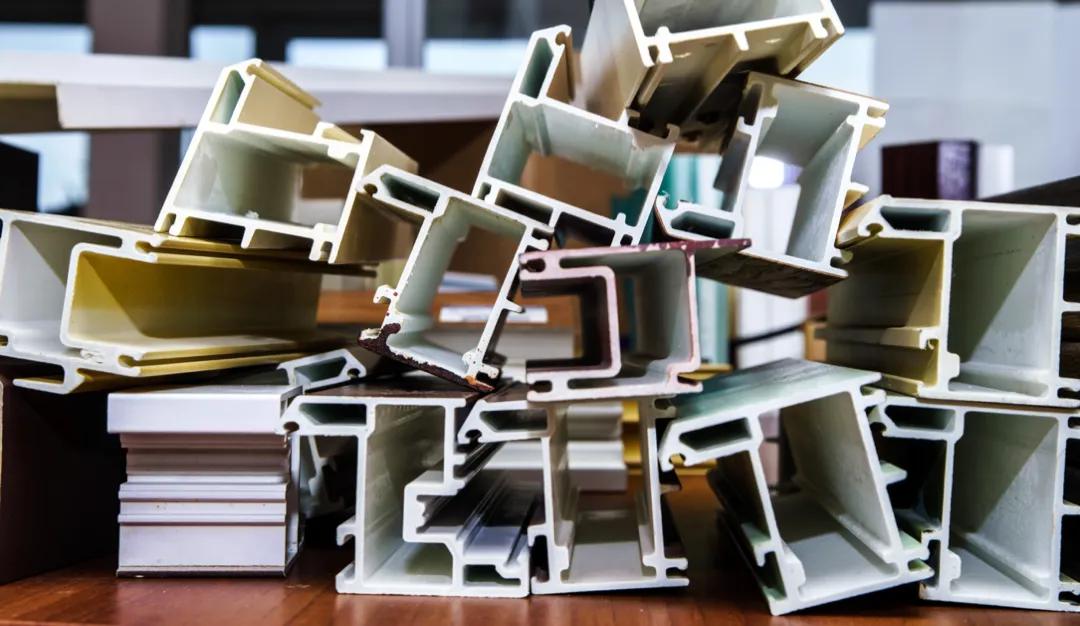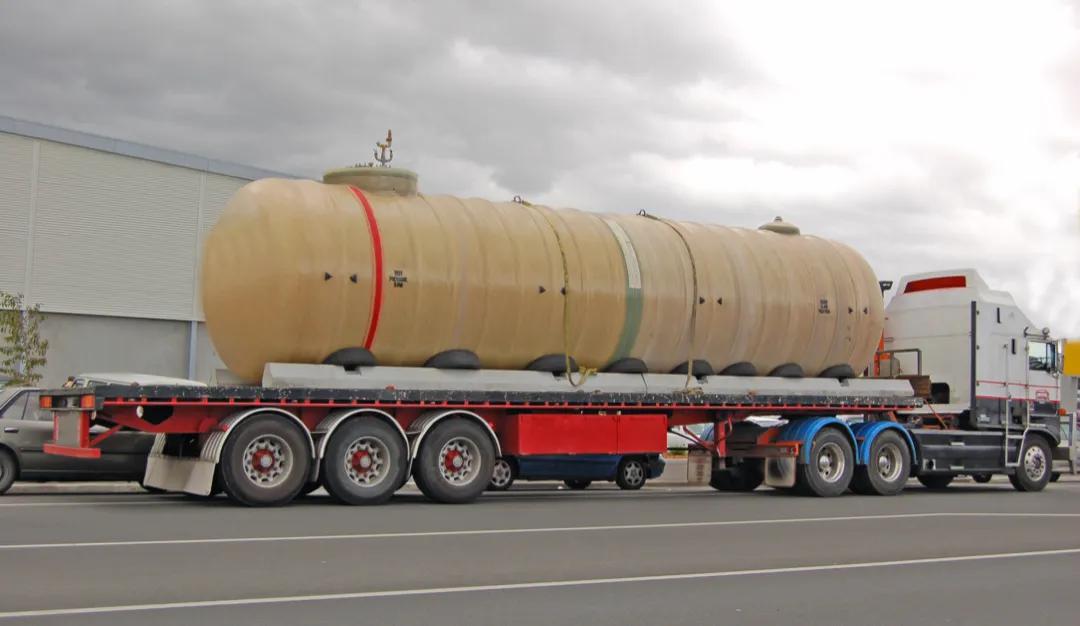 ---
TUBALL™ graphene nanotubes are applied via easy-to-use TUBALL™ MATRIX, which is a line of additives based on polymer carriers and pre-dispersed TUBALL™ graphene nanotubes.

Choose the TUBALL™ MATRIX product based on the carrier medium that suits your formulation:
Target system

Vinyl ester and polyester

Additive carrier

Plasticizer + stabilizing agent

Surfactant

Triethylene glycol dimethacrylate + ammonium salt of polyolefin-based derivatives

Ethoxylated alcohol

Product
Increased performance of anti-static and conductive thermoset fiberglass composites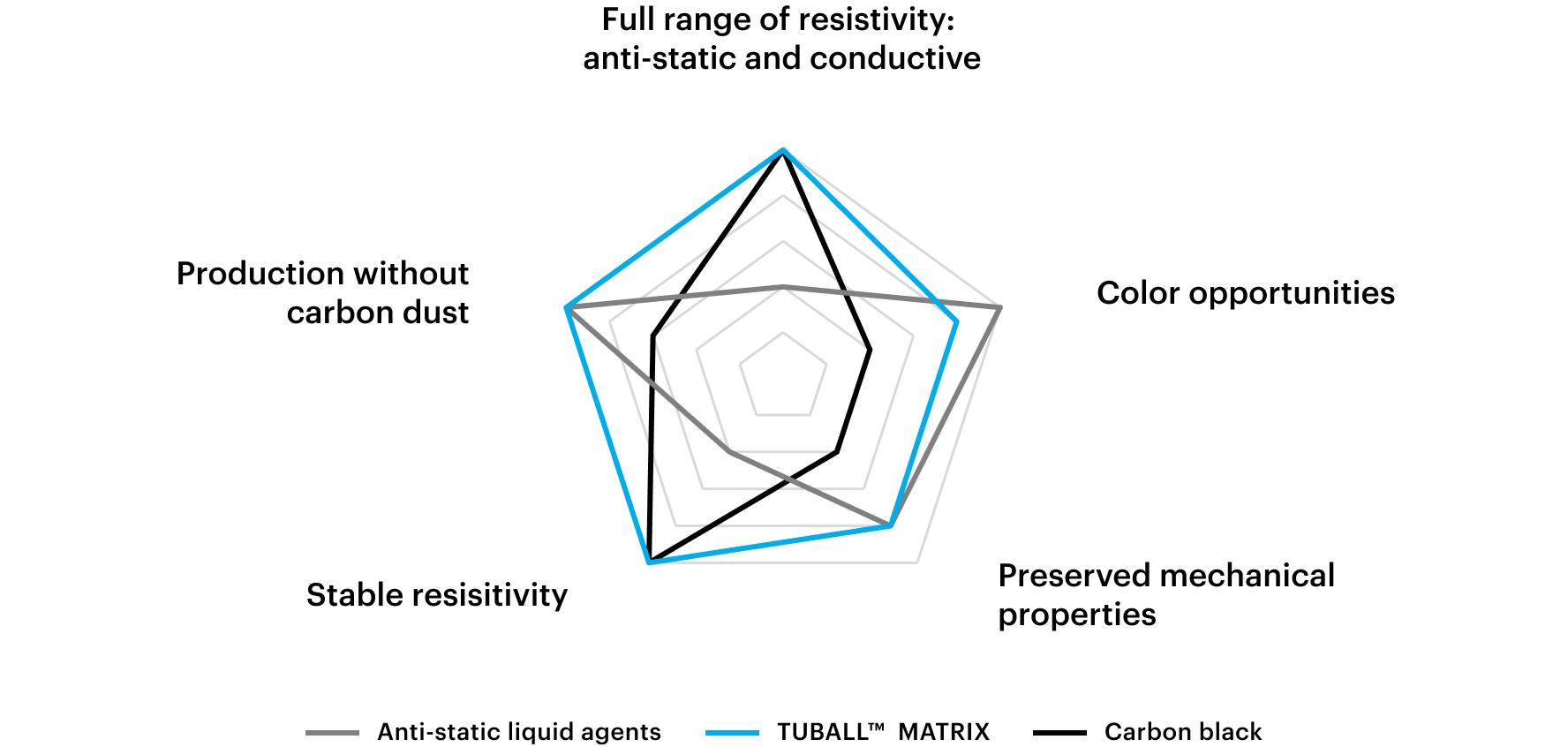 Note: this diagram provides average trends compared with other additives, based on OCSiAl data. Product performance may vary depending on product type and formulation.

Full range of resistivity while preserving color

Results for epoxy resin D.E.R. 351. Samples include 5 wt.% of TiO2 as a whitening agent. ASTM D257
Compatible with key manufacturing technologies

| | |
| --- | --- |
| SMC/BMC | Spray-up |
| Filament winding | Pultrusion |
| Hand layup | |


Easy to apply
TUBALL™ MATRIX anti-static masterbatches can be processed with standard equipment that is widely used in the coatings industry:
---
Standard single-shaft high-speed mixer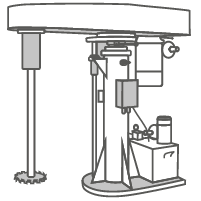 25 min total dilution time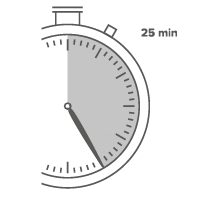 Instant quality control with a grindometer to reach particle size ≤ 15 µm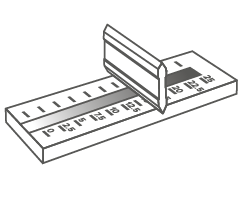 ---
Other benefits provided by TUBALL™ nanotubes for thermoset fiberglass composites:
Limited impact on viscosity
Easy to apply and the low dosage makes the logistics less complex and more efficient
Conductivity without insulation "hot spots"
---
For solvent-free and solvent-based polyester and vinyl-ester systems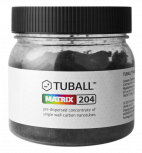 Tuball
Versatile conductive additive for acrylic, melamine, vinyl-ester and polyester systems
Applications
Paints & Coatings, Resins & Composites
Materials
Acrylic, Melamine, Polyester, Vinyl-ester
Carrier Media
Plasticizer & stabilizing agent – triethylene glycol dimethacrylate, ammonium salt of polyolefins-based derivative
MATRIX 204
---
For solvent-free epoxy systems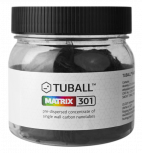 Tuball
Conductive additive for solvent-free epoxy composites, coatings and polyurethane systems
Application
Resins & Composites
Materials
Epoxy, Polyurethane
Carrier Media
Surfactant – ethoxylated alcohol
MATRIX 301
---
---
Anti-static filament-winding applications:
Simplified production process
Compared with carbon veil or roving, TUBALL™ nanotubes require lower labor cost and allow conductive pipes and tanks to be produced using the same process as for non-conductive applications. There are thus additional cost savings for producers.
---
---
Pay close attention to the processing guidelines for TUBALL™ MATRIX
---
---
Video instructions for use:
---
TUBALL™ MATRIX - Processing guidelines
---
---
---
Conductive gelcoats for safe and efficient fiberglass molds
New generation of conductive UP and EP formulations (Elmar Greiff, BÜFA Composite Systems)
---
Contact us to discuss your project specifications or to request a TUBALL™ MATRIX sample.